Things change. Maybe you're switching insurers. Perhaps you sold your car. When it's time to cancel your policy, how you cancel your car insurance can make a difference.
Compare Insurance Rates
Ensure you are getting the best rate for your insurance. Compare quotes from the top insurance companies.
Cancel your auto insurance the right way, and it's smooth sailing. But a misstep can leave a gap in coverage or create a balance that you'll have to pay.
Here's how to cancel auto insurance (the right way).
The importance of 12:01 AM
First, let's talk about the time of day. Your insurance policy is a contract, so it has an effective date and time.
Most insurance policies terminate at 12:01 AM. New policies often start at 12:01 AM as well. However, that only applies to policies that go in effect in the future.
Let's say you plan to purchase a new policy on Wednesday.
You contact your current agent on Tuesday and tell them to cancel the old policy effective Wednesday. Then, you buy your new policy at 10 AM on Wednesday.
This plan sounds fine, but there is one (big) problem.
In this example, if the insurer canceled your coverage at 12:01 AM, you were without insurance for 10 hours. If you had an accident before buying the new policy, you wouldn't have coverage.
12:01 AM can also play a role in payments and cancellations.
For example, if your insurer sends you a notice stating that payment is due by January 15th or they will cancel coverage, it really means you need to pay by midnight on the 14th. A payment made at 2 PM on the 15th means you have been without coverage for about 14 hours because your coverage ended at 12:01 AM.
Make sure you have new coverage in place first
If you're switching insurers, buy your new policy before you cancel the old one. Actually, it's best to leave a 1-day overlap between the cancellation date for the old policy and the start date for the new policy.
For example, if your new policy starts on the 1st, consider making your cancellation date for the old policy on the 2nd. Remember, policy cancellations are usually effective at 12:01 AM, so by waiting the extra day, you're only waiting for a partial day. This strategy helps ensure that you don't have a lapse in coverage.
Also, consider whether you should cancel coverage at all. If you won't need coverage for an extended period, it may make sense to cancel your insurance.
However, it might also make sense to change over to a non-owned car insurance policy. This policy type is for people who need to maintain auto liability insurance but do not own a car. Not all insurers sell these policies, though.
As another option, if you live with someone who owns a car, you can be added to their insurance policy. Some insurers may even insist upon it if you still have a license but do not have an auto insurance policy of your own.
But if you are just temporarily without a car, you may want to stay insured with the same policy. For example, if you sell your car but plan to buy another vehicle within a few days, keep the policy. You can advise your insurer about the new car (and remove the old car) after making the purchase. But by canceling coverage before you get the new car, you create a coverage gap that can be costly later.
Cancel car insurance the right way to avoid insurance lapses
A lapse in coverage of even 1 day can lead to higher rates. When you apply for auto insurance, a common application question asks how long you've had continuous coverage. Some insurers ask if you've had continuous coverage at least for 3 years. A break in coverage can affect rates but it can also affect eligibility in some cases.
Be honest when applying for coverage. Fibbing on an auto insurance application is more common than you might think, but this particular "inaccuracy" is easy to uncover.
Insurers can access policy information through industry databases, including loss history and coverage details. If the insurer discovers a misrepresentation on your application, they can adjust rates (early in the policy term). They can also cancel the policy in some cases. Incorrect information on your application can even result in a denied claim. Honesty is the best policy.
In general, longer lapses in coverage can have a more significant effect on future rates. So, if you have a lapse due to a cancellation-timing mishap or missed payment, try to remedy the situation quickly.
But even a short lapse triggers a rate change with many insurance companies. If you think you might need insurance again soon, consider ways to stay insured without a break in coverage.
Compare Insurance Rates
Ensure you are getting the best rate for your insurance. Compare quotes from the top insurance companies.
You don't need to cancel your car insurance if you changing vehicles
If you are just changing vehicles, there is no need to cancel the policy for your old car—unless you've purchased a new auto policy as well. Your existing auto insurance policy offers a short grace period during which your policy covers your new vehicle. But you'll want to contact your insurer with the information on the new car as soon as possible.
As a caution, while your existing policy can cover your new car, you still have the same coverage choices until you make changes with your insurer. For example, if you trade in a 15-year-old vehicle that does not have collision coverage, the new car won't have collision coverage either. Fortunately, you can add the coverage you need before you drive away by contacting your agent or insurer.
Information you'll need to cancel your car insurance
You'll want to gather some information before you get started.
Policyholder's name: This is probably you. But you may share the policy with a spouse or another person. Note: If you want to remove someone from an auto insurance policy, you need their consent.
Policy number: Your agent or insurer can look this up. But having your policy number handy helps you confirm they've looked up the correct policyholder in their system.
The effective date of cancellation: Remember, it's best to have a day of overlap to ensure you don't have a lapse in coverage. If your new policy starts on Thursday, have the old policy canceled effective on Friday.
The average cost of car insurance is about $1,000 per year or about $3 per day for good drivers. Overlapping your coverage by 1 day offers an inexpensive way to buy peace of mind.
Provide the above information when canceling coverage by phone, in writing, or in person.
How to cancel car insurance and avoid issues
If you're not changing vehicles and need to cancel your policy, you'll find the possible ways to cancel detailed below.
Each insurer may have its own guidelines, so it might be best to contact your agent or broker beforehand.
Ask your agent about the process
Your agent knows the best process to cancel your car insurance, so a quick call or email can often show the path forward. Don't be surprised if the agency offers to review your coverage with you. Often, people consider canceling auto insurance as a way to save money.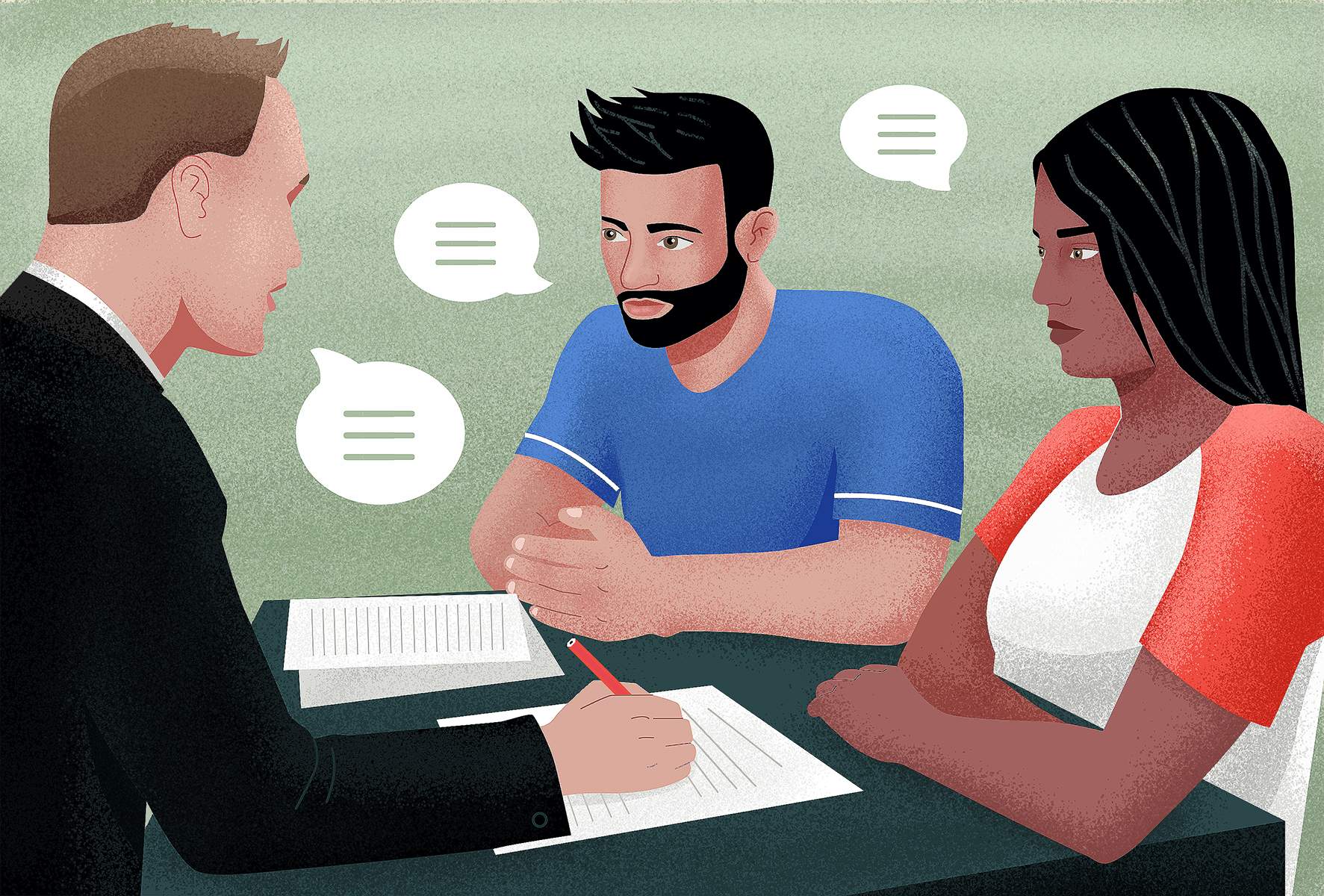 A policy review can often uncover additional discounts or ways to save on premiums. You're under no obligation to review your policy, however. It's an option. If you are ready to cancel, just ask how to proceed.
How to cancel car insurance by phone
You can start with a phone call, but your agent or the insurer may require notice in writing. This extra step is for your protection. For example, imagine if someone else called in to cancel your auto insurance. A customer service rep may not know your voice or if that person is you. Written confirmation helps safeguard your policy.
How to cancel car insurance by mail (or email)
Written cancellation requests can include requests by mail or by email. Most agencies can accept cancellation requests by email. However, if the email address used for the cancellation request does not match your name or an email on file, your agent or insurer may call to confirm.
Mail can get lost en route, and email can fall victim to spam filters. A follow-up phone call or email can help you confirm that your agent or insurer received your request.
How to cancel car insurance in person
You can also cancel your car insurance in person. In-person cancellation can seem awkward, but your agent has been through this before. People need to change coverage sometimes.
Your agent may ask you to sign an Acord form, a standardized form used by agents and insurers. They may also use their own in-house process to document your request.
How to cancel car insurance by fax
Insurance agencies are one of the few places where you can still find a fax machine. If you have access to a fax machine, canceling your auto insurance by fax may be an option as well. As with other methods, a follow-up phone call can help ensure your cancellation goes through as requested.
Ask your new insurer to help you cancel your old policy
Many agencies can help you cancel your old coverage. An Acord form offers a standardized format for the industry and is well-recognized.
If they offer to help you cancel your car insurance, your new agent can send a completed Acord cancellation form to the old insurer detailing the information the old insurer will need to process your request.
Having an agent of the new insurer help you cancel is convenient, but you still want to watch for bills or notices from your old insurer. Cancellation paperwork can get lost or buried in an inbox somewhere. It can be easier for everyone if you catch a problem sooner rather than later.
Alternatives to canceling your car insurance
If you're considering canceling your car insurance to save money, you may want to look at some alternatives. Driving without auto insurance can lead to serious legal problems in most states. Parking the vehicle may not be an ideal solution either because rates can be higher if you have a break in coverage.
Pause your auto insurance
In some cases, insurers may allow you to suspend your coverage. This strategy lets you avoid a policy lapse, but you will not have coverage for your vehicle. Be sure that you have alternate transportation before requesting this option.
Remove a vehicle from your policy
If you have a vehicle that you're not using, you can remove that vehicle from your policy rather than cancel your car insurance policy. However, you may also have to surrender your plates for the car.
It's also possible that the premiums for the other vehicles on your policy can increase. Many insurers offer a multi-vehicle discount, so removing a vehicle can increase insurance costs for the other cars on your policy.
Change your coverage
If you have an older vehicle or have savings available, a change in coverage might be a better solution than canceling coverage.
For example, it might make sense to drop the collision coverage on an older vehicle. You can also change the deductible for your collision or comp coverage. The deductible is the part of the claim that you pay. So, choosing a higher deductible often reduces your premiums because you assume more of the risk.
Will I owe money or get a refund if I cancel my car insurance?
Whether you owe money or will receive a refund depends on how much you paid in premiums compared to how long your policy has been in force at the time of cancellation. Insurance works on the concept of earned premiums, which refers to the amount of time your policy has been in force during the policy term.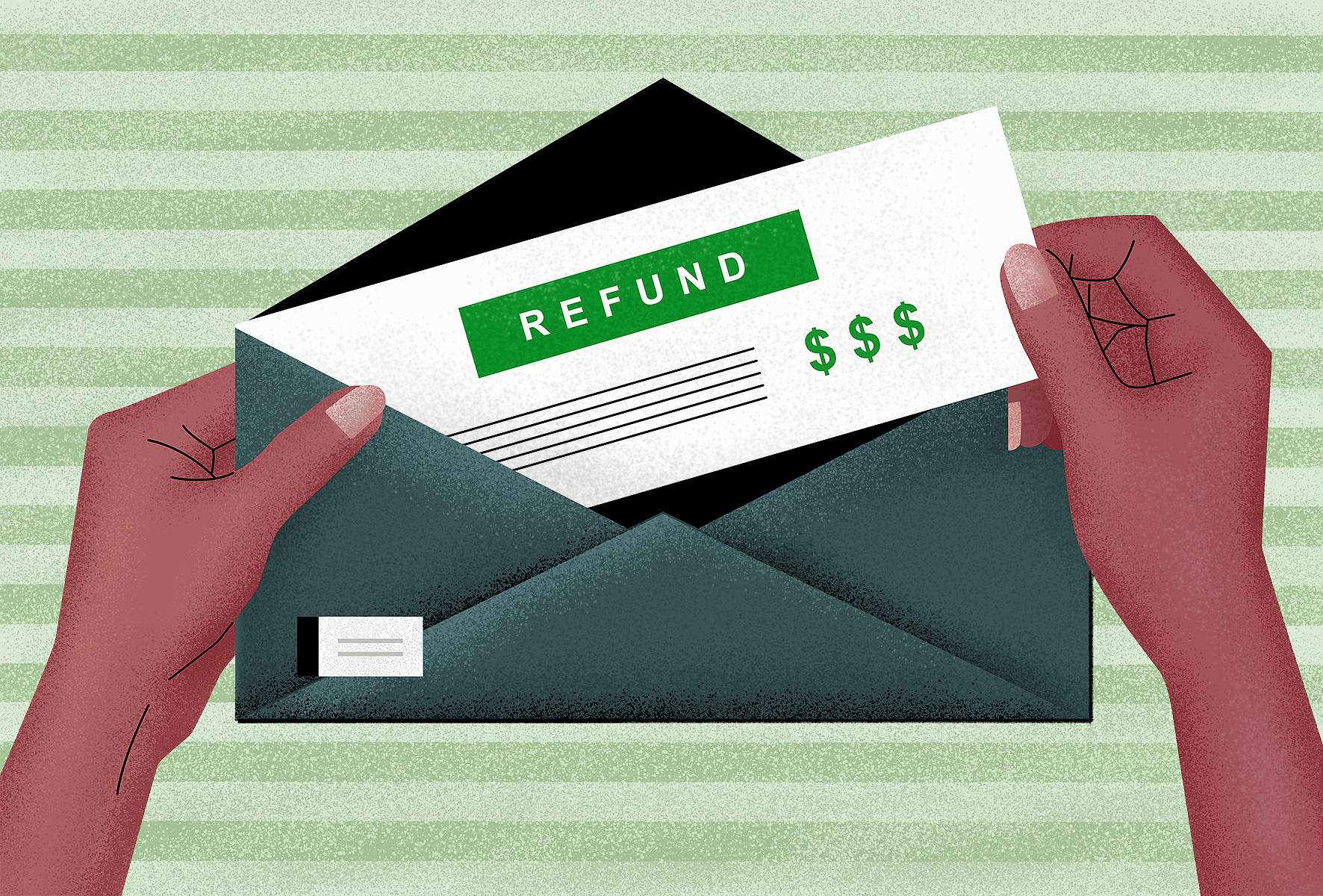 For example, let's say you paid in full for a 6-month policy when you bought your coverage. The policy "term" is 6 months.
If you cancel your car insurance with an effective date 4 months into your policy term, your insurer has earned premiums equal to about 60 days' worth of coverage.
You've already paid for 6 months but only used 4. So, the insurer should refund the balance of 2 months' premiums.
Similarly, if you fell behind on payments and still owe a balance when you cancel your policy, your insurer will send you a bill for the unpaid amount. Earned premiums work both ways.
Will my other policies increase if I cancel my car insurance?
Many times, insurers offer discounts for bundling auto and home insurance other policy types. Bundling refers to buying more than one type of insurance from the same insurer. Changing insurers or canceling policies can cause you to lose your bundling discount.
For example, if you were saving 10% on your home insurance for bundling auto insurance as well, you might lose that discount. However, if you moved both policies to a new insurer, the rates might be lower overall. The new insurer may have bundling discounts as well.
Home insurance policy premiums are the most likely to be affected by canceling auto insurance. Life insurance policies often generate a bundling discount also. But the bundling discount would affect the auto policy rather than the life policy.
What should I consider before I cancel my car insurance?
People cancel their car insurance every day, so cancellations aren't uncommon. But it's essential to cancel your car insurance using the correct method to avoid the risk of driving without coverage or the added cost of purchasing coverage after a lapse.
If money is a concern, then reach out to your agent or insurer to learn more about your options. Many times, the best solution is to keep the policy you have and make a few changes. In other cases, the best solution may be to purchase a new policy and cancel the old one (in that order).
If you choose to shop for a new policy, compare car insurance rates from a few providers first. Often, you can save hundreds by switching.